Today is the last day of work for my daughter at a designer furniture company. She has worked there for slightly over a year and she decided it is time to make move to a position that has more relevancy to her Mass Communications Degree.
These cupcakes are for her to bring to the office as a farewell treat for her colleagues.
Vanilla Cupcakes using a recipe from the Magnolia Bakery and with a Creamcheese Frosting that I put together with some icing sugar, butter and vanilla extract.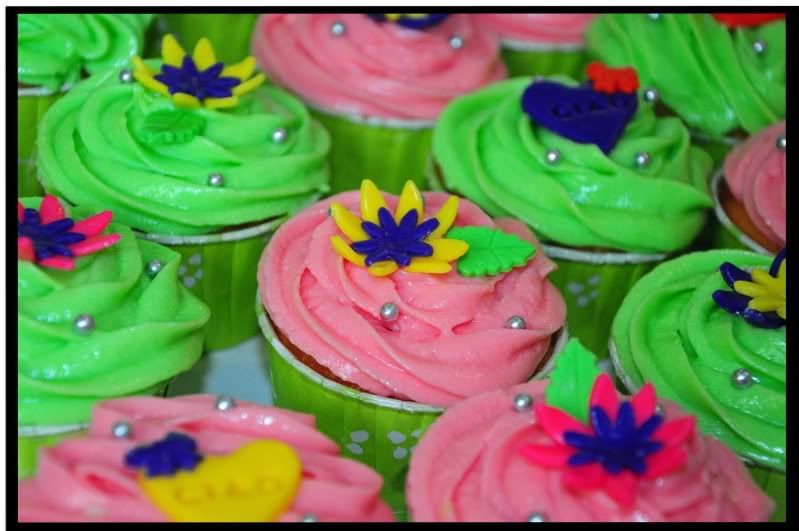 Saying Ciao