Having gone out of action for many months, I seems to be making up for lost time. I made two cakes last week. Nothing new as these were tried and tested, fail safe bakes for me.
Cranberry Apricot Buttercake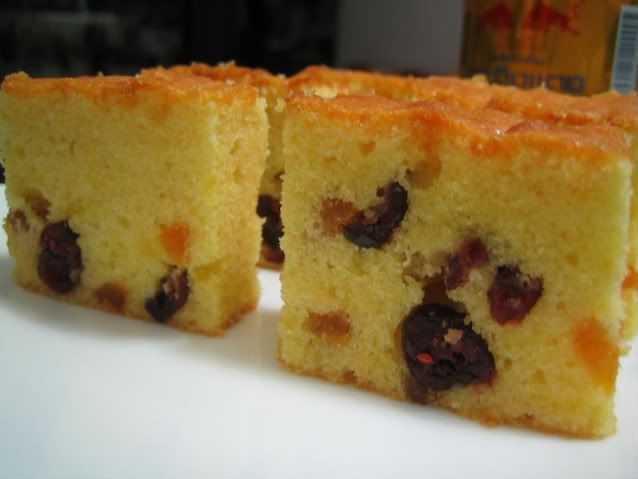 Chocolate Anonymous Cake sans fudge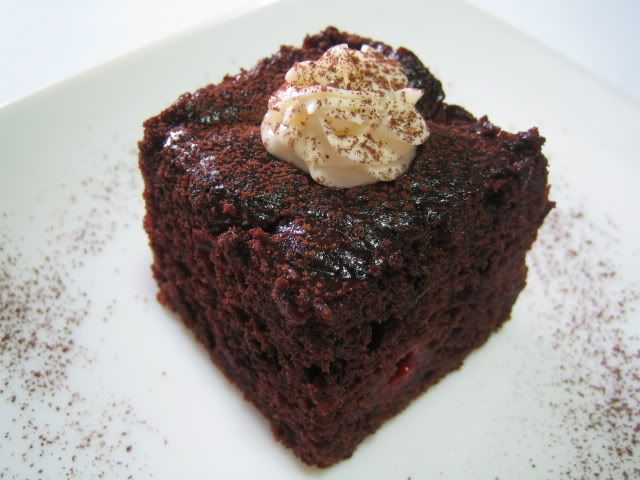 Made these
Mango Mochi
today after seeing them on
Florence's
blog.
Luscious Thai Honey Mango enclosed in a soft, yet chewy glutinous skin